Welcome

We're glad you're here
Gifts, Cards, Home Furnishings

at your fingertips
Fantastic Selection

of gifts
Order online

or come & see us in Bath
Welcome
We're glad you're here
Gifts, Cards, Home Furnishings
at your fingertips
Fantastic Selection
of gifts
Order online
or come & see us in Bath
About Luca & Fig
Luca & Fig opened its door in Spring 2020. Despite a tricky first year, the shop has quickly gained a great reputation and lots of local support.
With a passion for interiors, colours and shopping, we love sourcing unusual and stylish products with an emphasis on ethical and sustainable suppliers. Spend time browsing and discovering beautiful products for you, your home, your friends and family.
Located in the heart of Widcombe, a lovely community just on the edge of the beautiful city centre of Bath, a stone's throw from the station.
6 Widcombe Parade, Bath, BA2 4JT
Tel: 01225 571 827
WE ARE OPEN:
Monday - 10am - 5pm
Tuesday - 10am - 5pm
Wednesday - 10am - 5pm
Thursday - 10 am - 5pm
Friday - 10am - 5pm
Saturday - 10am - 5pm
Sunday - CLOSED
From Our Product Range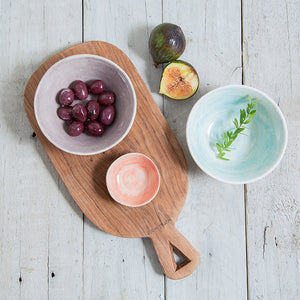 Wonki Ware
Explore these beautiful ceramics from South Africa all hand finished
Wonki Ware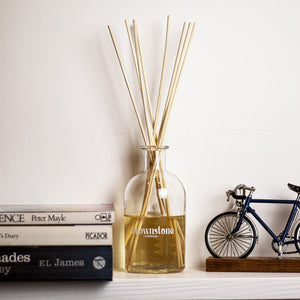 Lifestyle
We have a lovely range of products to treat yourself or someone special
lifestyle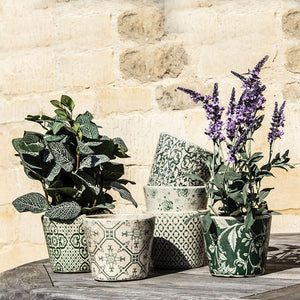 Home decor
Planters and pots, cushions, vases, candelabras and much more for your home
Home decor
It's such a treat to have this wonderful treasure trove on my doorstep! Now I can buy all my gifts and treats locally.

Rachel
What a fabulous addition to Widcombe, so many lovely things to buy and the shop smells amazing too!

Alex
Luca & Fig is now my "go to" shop for all my presents, the trouble is I just want to keep everything for myself!

Rosie